breath testing for infectious diseases and cancer detection
BreFence Go
COVID-19 Breath
Test System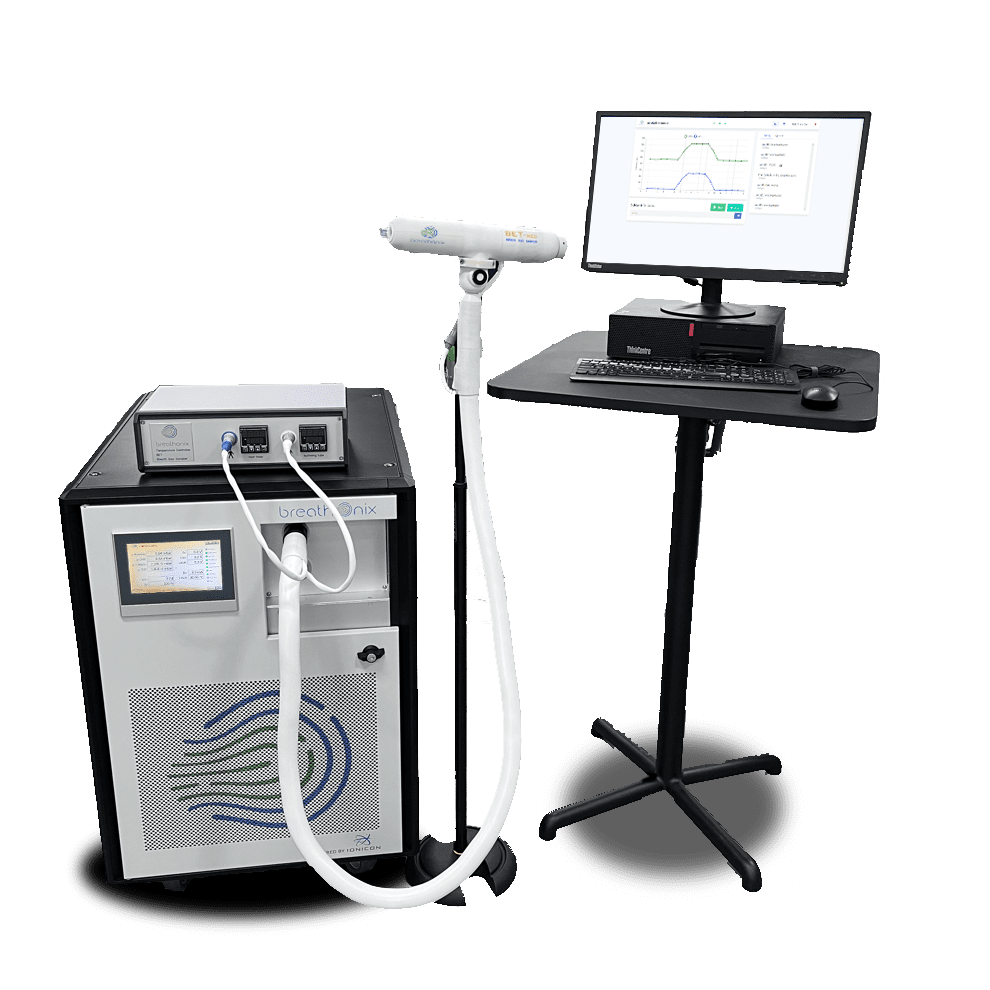 Beyond delivering results far faster than a blood
draw, breath testing could streamline medical
diagnostics by providing a non-invasive way to
collect critical health data.
MetaDR
TM
Breath Analyser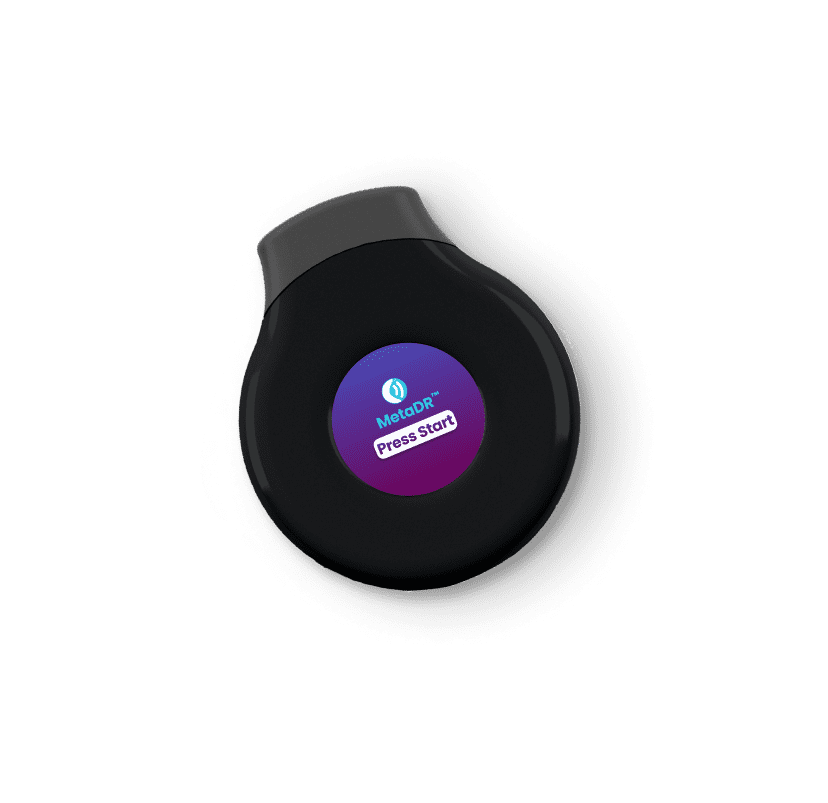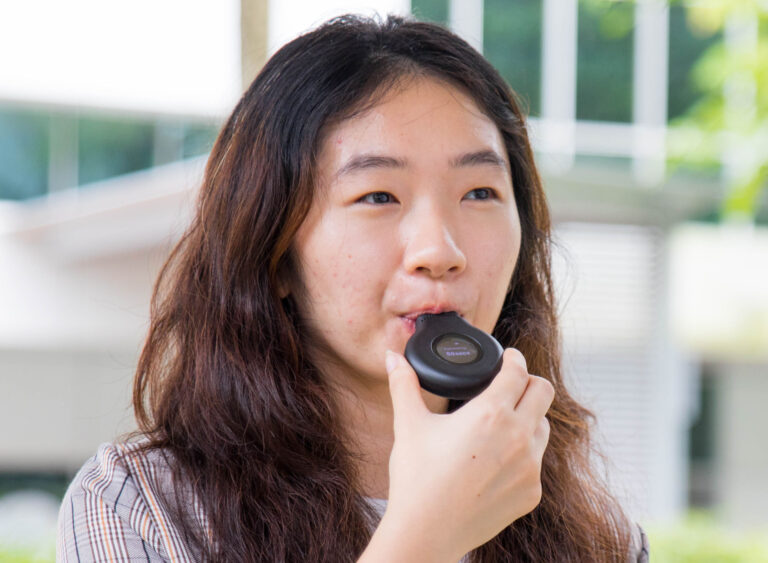 Simply exhale into the device for 5 seconds.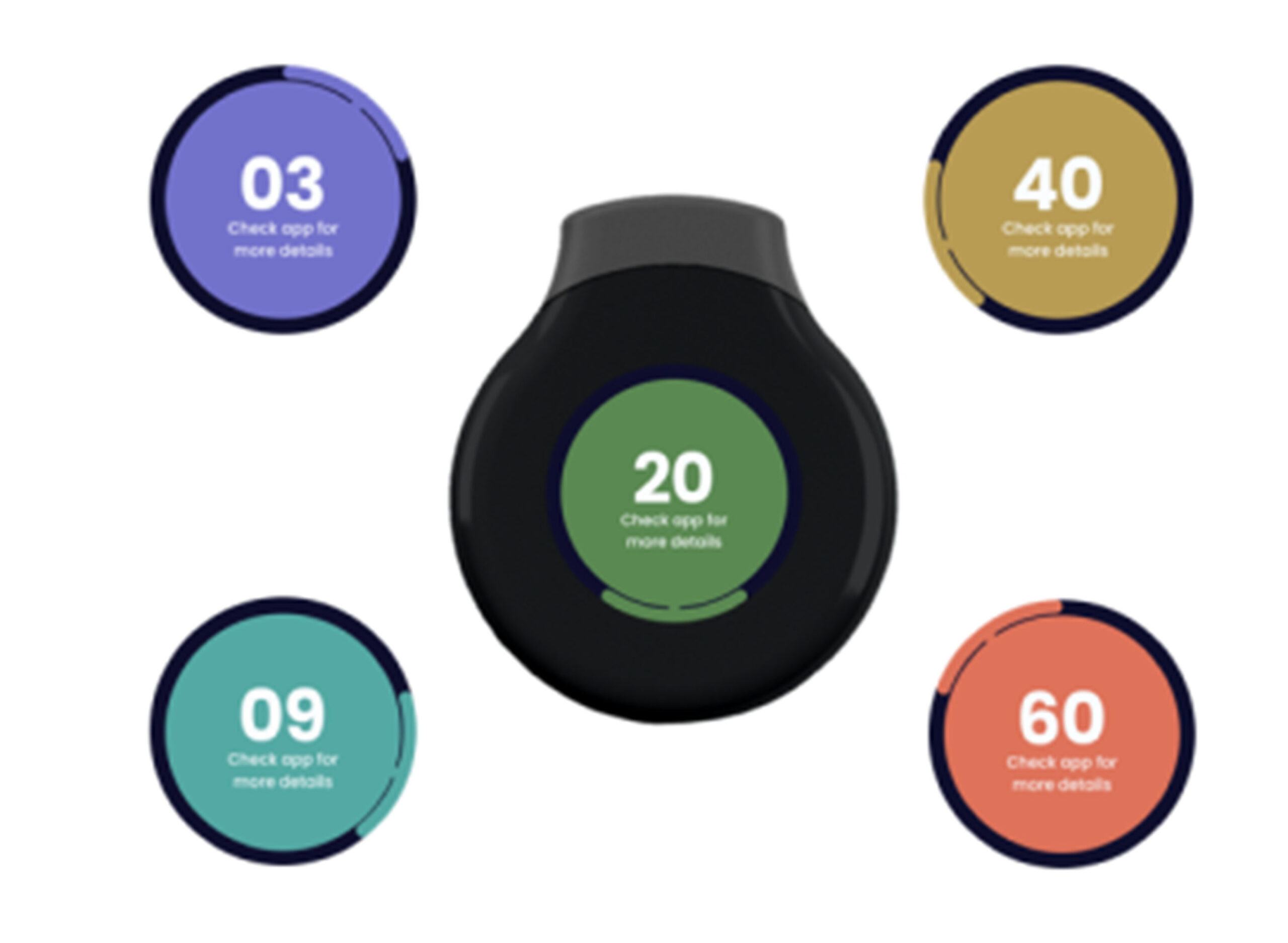 Results will be shown on the screen in real time.
MetaDR
TM
is FDA registered
is a portable hand-held breath analyser for rapid, safe & non-invasive breath ketone monitoring that can be potentially used for: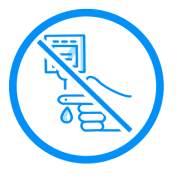 Non-invasive home monitoring of diabetes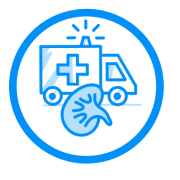 Emergency diagnosis of diabetic ketoacidosis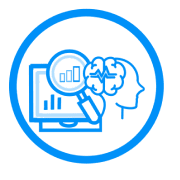 Non-invasive monitoring of epilepsy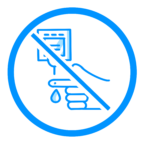 As easy as a simple breath, no more finger pricks, no more blood tests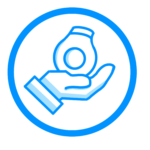 A hand-held device that can be used anywhere, including from the comfort of your home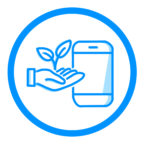 Results displayed in real-time, giving you timely feedback on the disease status, or critical life-saving information in emergency conditions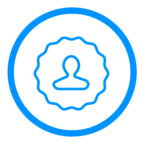 A personalized device taking into account your personal lifestyle so that you are given the right recommendation at the right time.
Approval & Certifications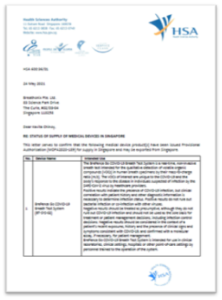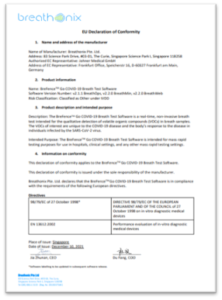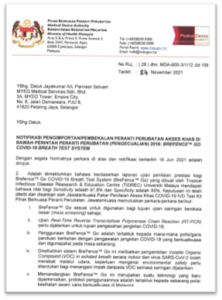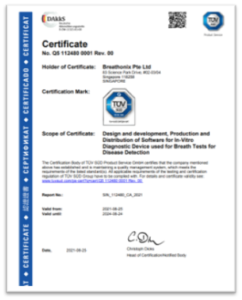 How it works 5 easy steps!
Start the device and
allow it to warm-up.
Breath into the device
for 5 seconds.
Within 10 seconds, the
concentration of breath
acetone levels will be
displayed on the device.
Check that the measurement
is below a certain threshold,
compare it with your baseline
readings to gain more insight
about your metabolism.
(Optional) Pair the device with
the companion phone app to
store the data and manage
your health.