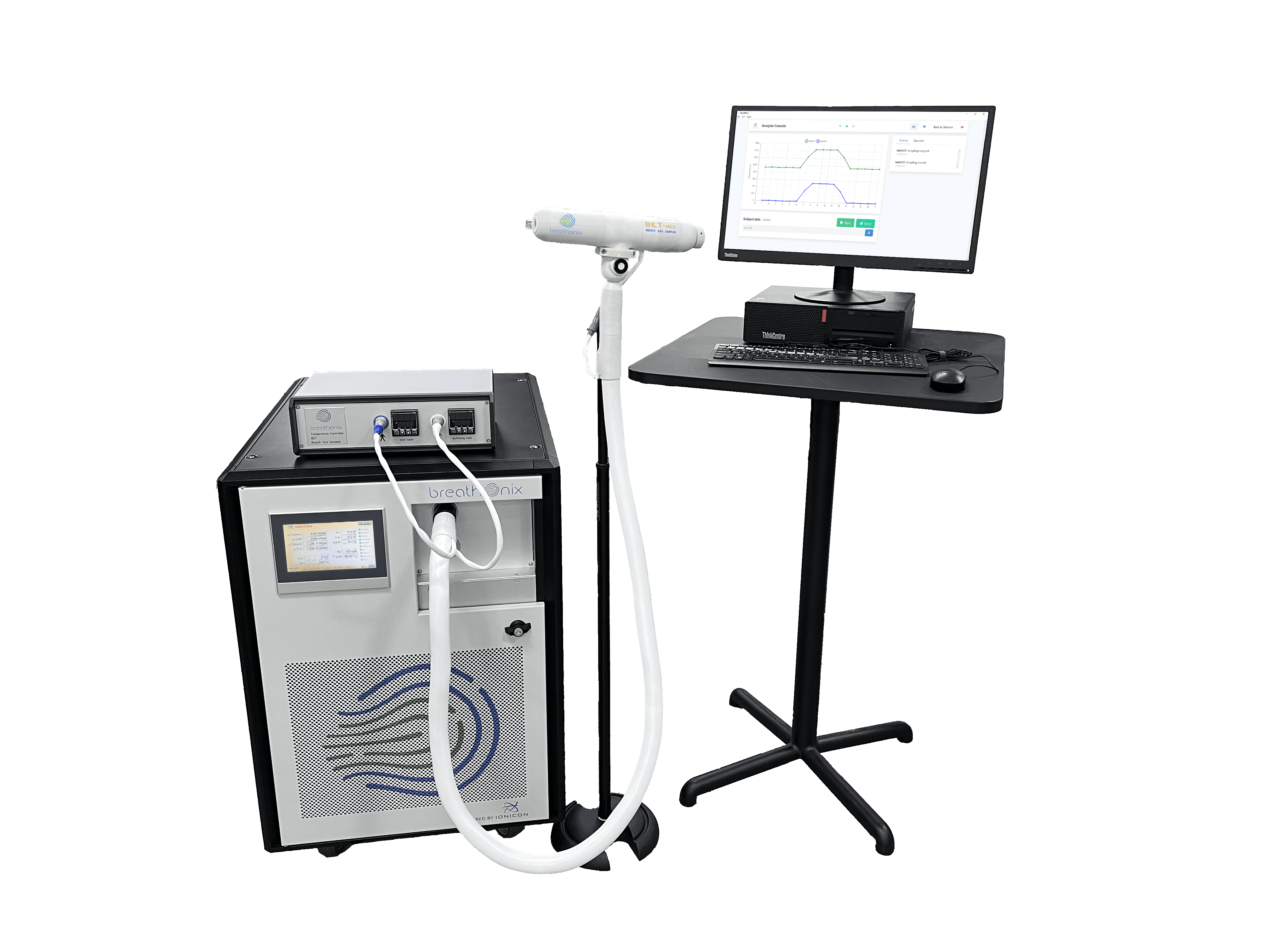 BreFence

™

Go COVID-19 Breath Test System
Rapid breath test for Covid-19 screening
Despite positive news of vaccines, screening is still necessary to control the pandemic. Our breath test system will provide rapid, non-invasive and affordable solution for mass screening.
Breathonix BreFence™ Go COVID-19 Breath Test System is approved in several markets including Singapore, Malaysia and EU.

Rapid Breath Test for COVID-19 Detection
The BreFenceTM Go is a real-time, non-invasive COVID-19 Breath Test System intended for the qualitative detection of volatile organic compounds (VOCs) in the human breath. The VOCs being detected are indicative of the presence of COVID-19 disease. The BreFenceTM Go is intended for use in point-of-care settings, hospitals, clinical laboratories and clinical settings by trained operators. Operators of this system need not be trained healthcare professionals.
BREATH TEST FOR DISEASE DETECTION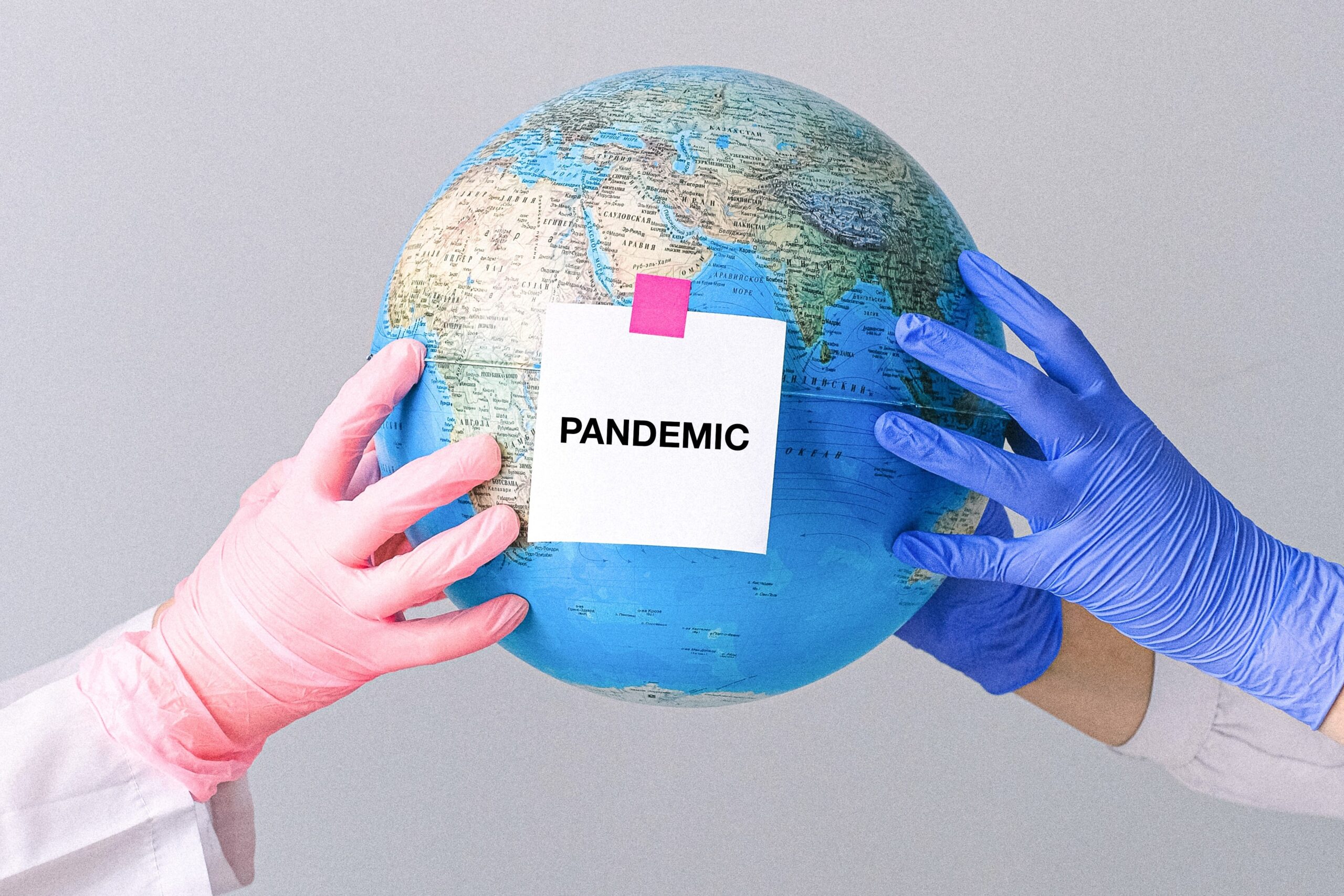 Breathonix BreFence™ Go COVID-19 Breath Test System has gained Singapore HSA Provisional Approval and Malaysia MOH Approval.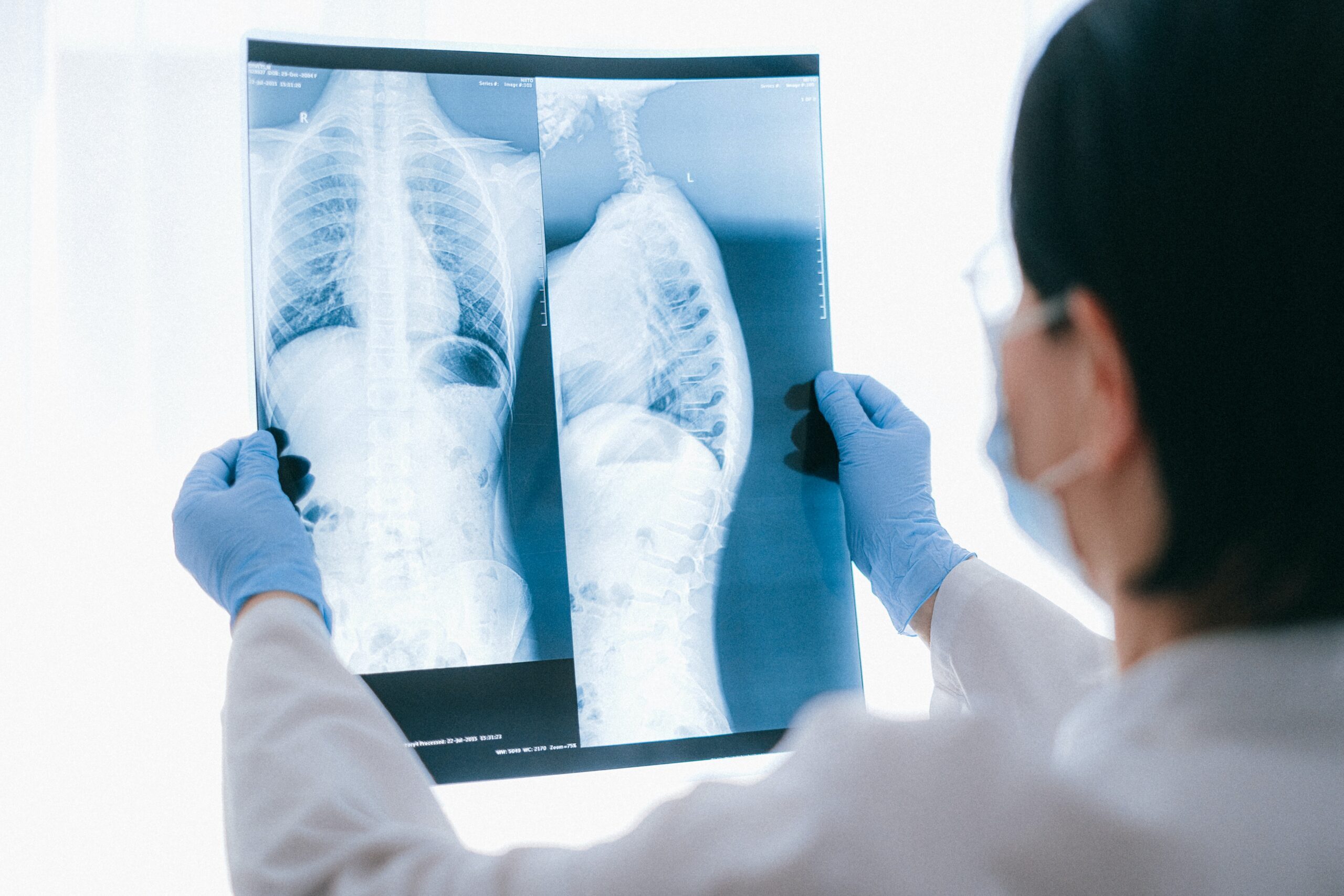 Ongoing clinical trials to detect a wide range of diseases including early detection of Lung Cancer, Nasopharyngeal Cancer and Tuberculosis.

Total turnaround time from breath sampling to results takes less than 60 seconds.
BreFence™ Go has a accuracy of 85.7% sensitivity and 97% specificity with non-AI. Clinical Trials are ongoing with AI to further improve accuracy.
Each breath test is significantly more affordable than a PCR swab test and does not require a trained healthcare professional to operate.
Instruct user to exhale into a disposable one-way valve mouthpiece.
Measure and analyse VOCs biomarkers in the breath sample by the BreFence™ Go Breath Test System.
Obtain the results in 60 seconds with just 3 clicks
– Start, Stop and Send.
• Width x Height x Depth: 60 x 91 x 80cm
• Weight: <125kg
• Length x Diameter: 33 x 7cm
• Length x Width x Height: 27 x 36 x 12cm
Breath Sampler +Temperature Controller
• Operating Voltage: 100-115 V
• Operating Frequency: 50/60 Hz
• Maximum power consumption: <1500 W
• Operating Voltage: 230 VAC
• Operating Frequency: 50Hz
• Mass Spectrometer
• Temperature Controller
• Laptop / Desktop
• Operating Temperature: indoor; 15° C- 30°C
• Operating Humidity: <80% RH, non-condensing
• Setup on flat ground: <10° inclination
• Free space for ventilation: 40cm free space at front and back of instrument
• Operating Temperature: 15° C- 35°C
• Operating Humidity: 20-85% RH, non-condensing
• Well ventilated area
• Free of excessive dust
• Free of combustible gases
Total time from sampling to result
• Over-the-air (OTA) analysis, updates and calibration